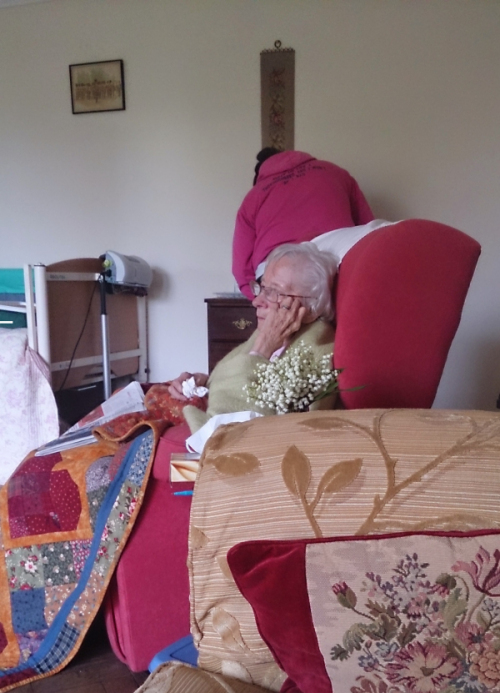 BUDDY®

covers are an easy, gentle solution for keeping wound dressings dry in the shower and bath 
As carers, one of our many responsibilities is to maintain the personal hygiene of those we care for.  Our MD Joanna has experienced this 1st hand caring for her elderly relatives over a number of years.
"Skin tears and foot/leg ulcers are a big problem for elderly people when showering/bathing. Dressings have to be kept dry to prevent infection and re-dressing." "According to UK statistics skin tears are usually on arms and hands around 80%, and round 42.5% are on delicate elderly skin." 
Although waterproof wound dressings are now available, many cautious people opt for additional protection.
Waterproof wound covers are a great way to ensure this protection during a shower or bath – and we believe buddy® covers are the best protection for wounds.
BUDDY®

covers are..
Waterproof 
Very soft and flexible
Non-restrictive 
Feel like a second skin
Lightweight
Re-usable up to 30 times with careful use
Submergible
Made from latex free medical grade material
Gentle on delicate skin